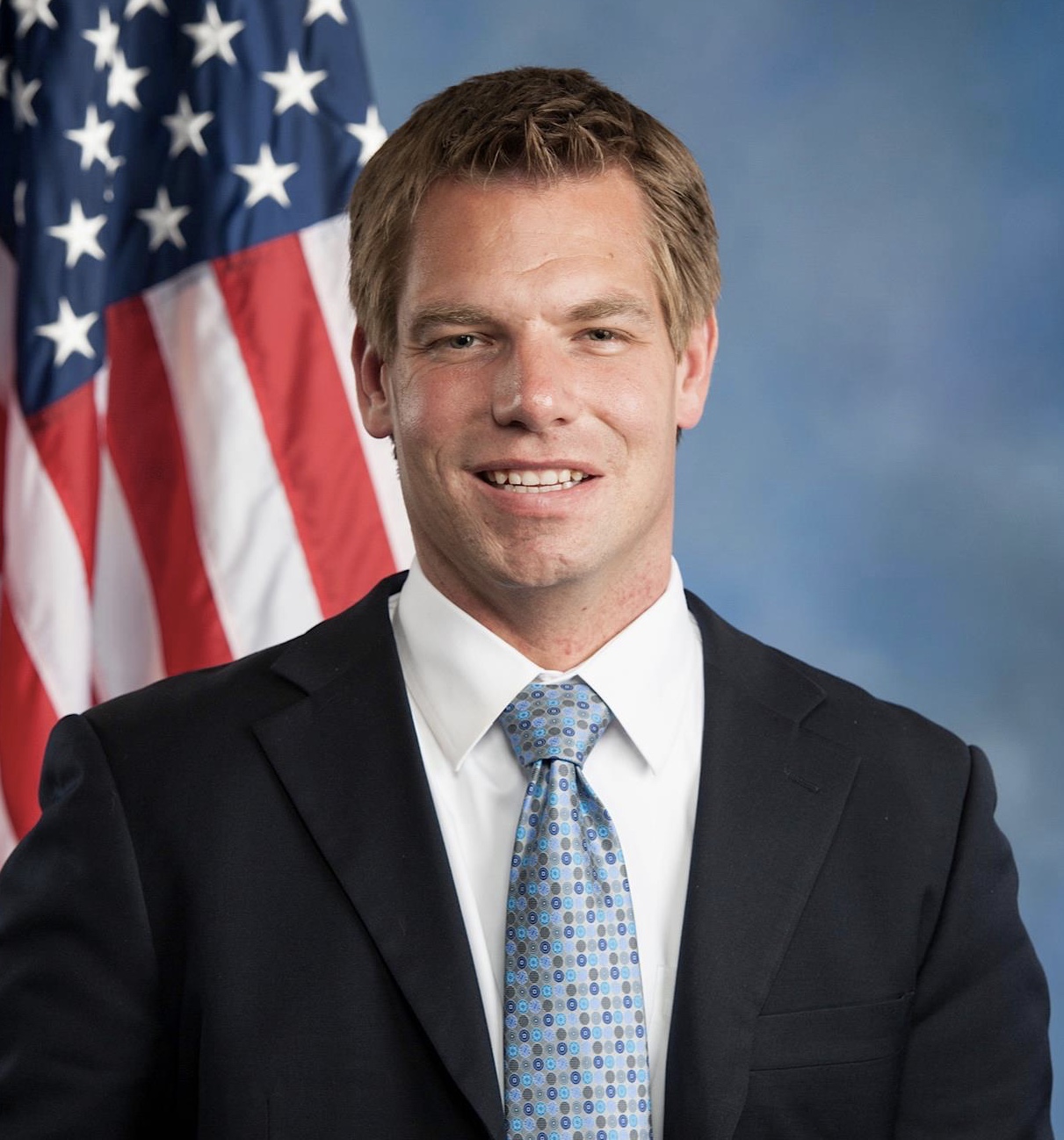 Thursday, August 25 in Danville at the Crow Canyon Country Club.  Opportunity to have dinner at 6:30 pm.  Program begins at 7:00 pm.
The San Ramon Valley Democratic Club is honored to have Congressman Eric Swalwell join us on Thursday, August 25 at 6:00 pm.  Come hear about the projects he has been working on in Congress. Congressman Swalwell will also give his perspective on the upcoming election, along with a quick breakdown on the Democrats' efforts and opportunities for taking back the House.
Our meetings are at the Crow Canyon County Club, 711 Silver Lake Drive, Danville.  There is an opportunity to enjoy a buffet dinner for $26.  We gather at 6:00 pm begin the buffet at 6:45 pm.  The meeting begins at 7:00 with the speaker at 7:30 pm.
More info at http://www.srvdems.org
Do you like this post?